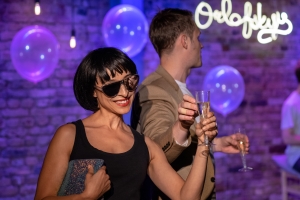 Ever had too much to drink on a night out?
Ever had your friends film your idiotic behaviour – superhero costume and all – and then put it on YouTube?
Follow Falke's attempt to get back at his mate Eisenstein after one too many in this contemporary re-imagining of Johann Strauss's classic Die Fledermaus.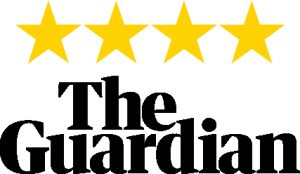 Following on from our performances in 2019 we are thrilled to be able to offer performances of our re-imagined Die Fledermaus to South West London carehomes in summer 2021! As part of our commitment to bringing a little musical joy and hopefully a few smiles to carehome residents and staff during the Covid crisis, we are delighted that, thanks to funding from the Postcode Community Trust, we are able to offer 6 carehomes a full performance of our 1 hour production in their carpark or garden this summer.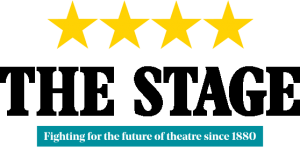 Johann Strauss' Die Fledermaus ('The Bat' or Bat Man in our version!) is a hugely fun, often silly story with some brilliant characters and very catchy tunes. Our new production is re-imagined for London life today, cut to approximately an hour, and with a new modern English libretto by Baseless Fabric Artistic Director Joanna Turner, and with the music re-written for violin, accordion and bassoon by Leo Geyer.
If you run a carehome in London Borough of Merton or Wandsworth and are interested in finding out more please get in touch!
We also very much hope – Covid restrictions permitting – to be able to offer some performances to the general public this summer too. Make sure you sign up to our newsletter to be the first to hear!
Whisked the frothy original into a nimble 50- minute snapshot of modern life
-

, The Guardian
It's great fun, and Turner's updating gives a ring of truth to the potentially farcical story.
-

, The Stage
Baseless Fabric Theatre's production of Die Fledermaus at the Arcola Theatre proves to be the most charming introduction to opera, full of unpretentious laughs and masterful musicians.
-

, A Younger Theatre
The laughs come thick and fast; the score is cleverly conveyed by bassoon, violin and accordion (arranged by bassoonist Leo Geyer); and the singing is glorious.
-

, Theatre Cat